Corporate Training in Dubai, UAE
Rolla Academy Dubai is the best corporate training center in Dubai due to its exceptional qualities and extensive experience in the field. What sets Rolla Academy apart is its commitment to delivering high-quality training through a team of highly qualified and experienced trainers. Rolla provides on demand corporate training solutions for individuals and businesses in Dubai including all the emirates of UAE and worldwide. Take a look at the following Rolla Academy Corporate Training Video for a quick overview:
Corporate Training Courses Dubai List
| Course List 1 | Course List 2 | Course List 3 |
| --- | --- | --- |
| Leadership and Management | Secretarial Management Training | Graphic Design & Animation |
| Business English Training | Shipping & Warehouse Management | Project Management Professional |
| Procurement Training Course | Strategic Management | Full Stack Web Development |
| Human Resource Management | Business Administration | Personality Development |
| Certified Human Resource Professional | Microsoft Office Advanced | CCNA Training |
| Inventory & Warehouse Management | Microsoft Excel Advanced | Networking Courses |
| MCSA & MCSE | Power BI | AutoCAD |
| REVIT | Python Programming | and many more.. |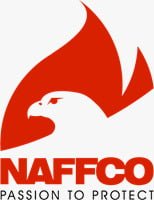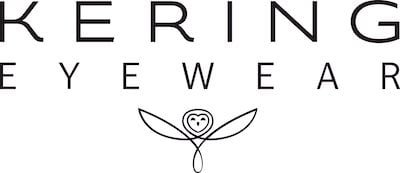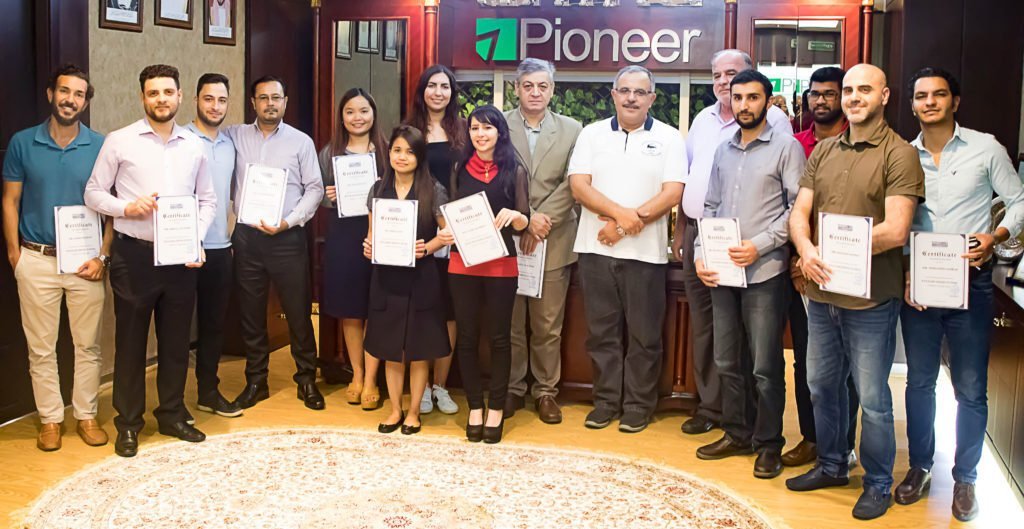 Get it done from the best!
Book The Best Corporate Training Company in Dubai
Contact Us Now to Get Discount offers and more! We serve worldwide and in all UAE Emirates: Abu Dhabi, Dubai, Sharjah, Ajman, Umm Al-Quwain, and Fujairah and gulf countries like Saudi Arabia, Oman, Qatar and Bahrain.
Our Address

Al Tawhidi Building - 201 - 2 Al Mankhool Rd - Dubai - United Arab Emirates

Contact Number
Ready to Get Started?
Your email address will not be published. Required fields are marked *
1

Why Choose Rolla Academy for Corporate Training Dubai?
Industry Oriented Practical Corporate Training Dubai:The students get proper industry oriented training which helps them to hone their practical skills along with conceptual knowledge. We use multiple approach to train the professionals as per the requirement of the industry.
Reputed and Expert Corporate Trainers:Our trainers are well versed and have gained expertise in their respective fields. They are highly supportive and use innovative techniques to impart their knowledge and conduct very professional training.
Smart Learning:We believe that the importance of training the employees, whether new or experienced, can't be overemphasized. Thus, we make sure that our trainers provide the best and smartest training coupled with newest technologies and team building activities.
Flexibility of Time:We at Rolla Academy understand that providing training to working employees can be a difficult task. But we care for you and training and development of your employees is our prime goal. Thus, we have flexible class timings where your employees get to choose their batch.
On-site Training:Many employers want to train their employees at the workplace. Hence, we provide the facility of on-site training. We will reach out to you in order to provide quality training to your employees. Customer satisfaction is our top priority
2

Academic Excellence and Cultural Diversity
Rolla Academy has an experience of about 25 years in corporate training courses. Hence, we understand that training is a huge part of any job. It helps the employees to expand their knowledge base, increase their productivity, acquire new skills and sharpen the existing ones. It helps them to increase their confidence so that they could be better leaders.
UAE, a federation of seven emirates in Middle East, comprising predominantly of Dubai, Sharjah and Ajman, is a dreamland for many and a business hub for many others. People from all over the world settle here in hopes of better future aspiring greater heights of success. In the light of this progress, Rolla Academy aims at training students and professionals in various disciplines, catering to the individual's requirements. With this and a lot more, the Rolla Academy, with its proficient and dedicated faculties, aims to produce skilled professionals who meet the demands of the corporate world.
3

Why Train Your Employees?
In this swiftly changing corporate world, every firm requires trained and skilled workers to achieve business goals. So training and development of the employees is very important for any organization. Gone are those days, when these things were on the last spot on the priority list of the companies. Nowadays, every organization, whether small, medium or large, wants to provide proper training to its staff to fulfil the business objectives.
4

Improve The Performance of Your Employees
We know that your organization, will improve its performance many times over, if your employees get the proper training. We will help them to develop themselves. So that in the long run, they can be a valuable asset for your company. That is why Rolla Academy is the most recommended corporate training institute.
Cutting-Edge Methods and Tools for Delivering the Best Corporate Training Experience
| Corporate Training Methods | Training Objectives, Tools & Techniques Used |
| --- | --- |
| Interactive Classroom Training | – Presentation software (e.g., PowerPoint, Prezi) |
| | – Interactive whiteboards |
| | – Polling and survey tools |
| | – Gamification platforms |
| Activity Based Training | – Team-building exercises |
| | – Problem-solving activities |
| | – Simulations and role-plays |
| | – Brainstorming sessions |
| Group Discussion | – Facilitation techniques |
| | – Discussion prompts and guidelines |
| | – Icebreaker activities |
| | – Reflection and feedback methods |
| Case studies | – Real-life case studies |
| | – Analysis and problem-solving exercises |
| | – Group or individual presentations |
| Role-playing | – Scenarios and role-play scripts |
| | – Acting or improvisation techniques |
| | – Feedback and debriefing sessions |
| Active summaries | – Summarizing key points and takeaways |
| | – Interactive quizzes or assessments |
| | – Concept mapping or mind mapping |
| Live Project-based Hands-on Activities | – Project management tools |
| | – Collaborative platforms for project work |
| | – Practical exercises and tasks |
| Data Visualization & Analytics Training | – Data visualization tools (e.g., Tableau, Power BI) |
| | – Statistical analysis software (e.g., SPSS, Excel) |
| | – Data interpretation exercises |
| Lab Practices | – Laboratory equipment and materials |
| | – Hands-on experiments and demonstrations |
| | – Safety protocols and guidelines |
| Sample & Mock Tests | – Online assessment platforms |
| | – Sample test questions and formats |
| | – Timed practice tests |
1.

What types of Corporate training programs does Rolla Academy Dubai offer?

Rolla Academy Dubai offers a wide range of training programs for corporate clients. These training include option of on-site training, online training, and training at our academy as per the convenience of the client.

2.

What industries does Rolla Academy Dubai cater to?

Rolla Academy Dubai caters to various industries, including but not limited to IT, finance, marketing, HR, leadership development, Design, project management, and customer service.

3.

How long has Rolla Academy Dubai been in operation?

Rolla Academy Dubai has over 30 years of training experience, making them a trusted and reliable training provider in the region.

4.

How qualified are the trainers at Rolla Academy Dubai?

The trainers at Rolla Academy Dubai are highly qualified and experienced professionals in their respective fields. They possess industry expertise and utilize practical training methodologies to deliver effective and engaging training sessions.

5.

Can Rolla Academy Dubai customize training programs according to specific company needs?

Yes, Rolla Academy Dubai offers customizable training programs tailored to meet the specific needs and objectives of individual companies. They work closely with clients to understand their requirements and develop training solutions accordingly.

6.

How many students has Rolla Academy Dubai trained so far?

Rolla Academy Dubai has trained thousands of students over the years, equipping them with the skills and knowledge necessary for professional growth and success.

7.

Are the training programs at Rolla Academy Dubai internationally recognized?

Rolla Academy Dubai's training programs are designed to align with international standards and best practices. They provide certifications upon successful completion, which are recognized by KHDA, Dubai Govt. and valued in the industry.

8.

Can individuals enroll in training programs at Rolla Academy Dubai, or are they only available to corporate clients?

Rolla Academy Dubai offers training programs for both corporate clients and individuals. Whether you are looking to upskill for your career or provide training for your organization, Rolla Academy Dubai has options for everyone.

9.

Can Rolla Academy Dubai provide training in languages other than English?

Yes, Rolla Academy Dubai can provide training in languages other than English based on client requirements. They have trainers who are proficient in various languages like Arabic, French, Chinese, Hindi, Urdu, Tamil etc., ensuring effective communication and understanding.

10.

How can I get more information about Rolla Academy Dubai's training programs?

To get more information about Rolla Academy Dubai's training programs, you can directly contact our customer service team at +971 50 780 1081, or request a consultation to discuss your specific training needs on contact@rollaacademydubai.com.