Certified Management Accountant
COURSE OVERVIEW:
Certified Management Accountant (CMA) exam has 2 parts, each focusing on a different set of topics in detail. Financial Planning, Performance & Analytics and Strategic Financial Management together serves as an objective to quantify your knowledge & competence in management accounting. Your dedication towards the subject is very much necessary for you to get familiar with each part so that you can clear the exam with good results.
The percentage mentioned in each topic has a relative weight given in each part. The level of designation indicate how elaborately each topic will be covered.
Also to get a detailed content specification can be discussed with our trainer once you are ready to visit our Academy and meet our Expert Qualified trainer.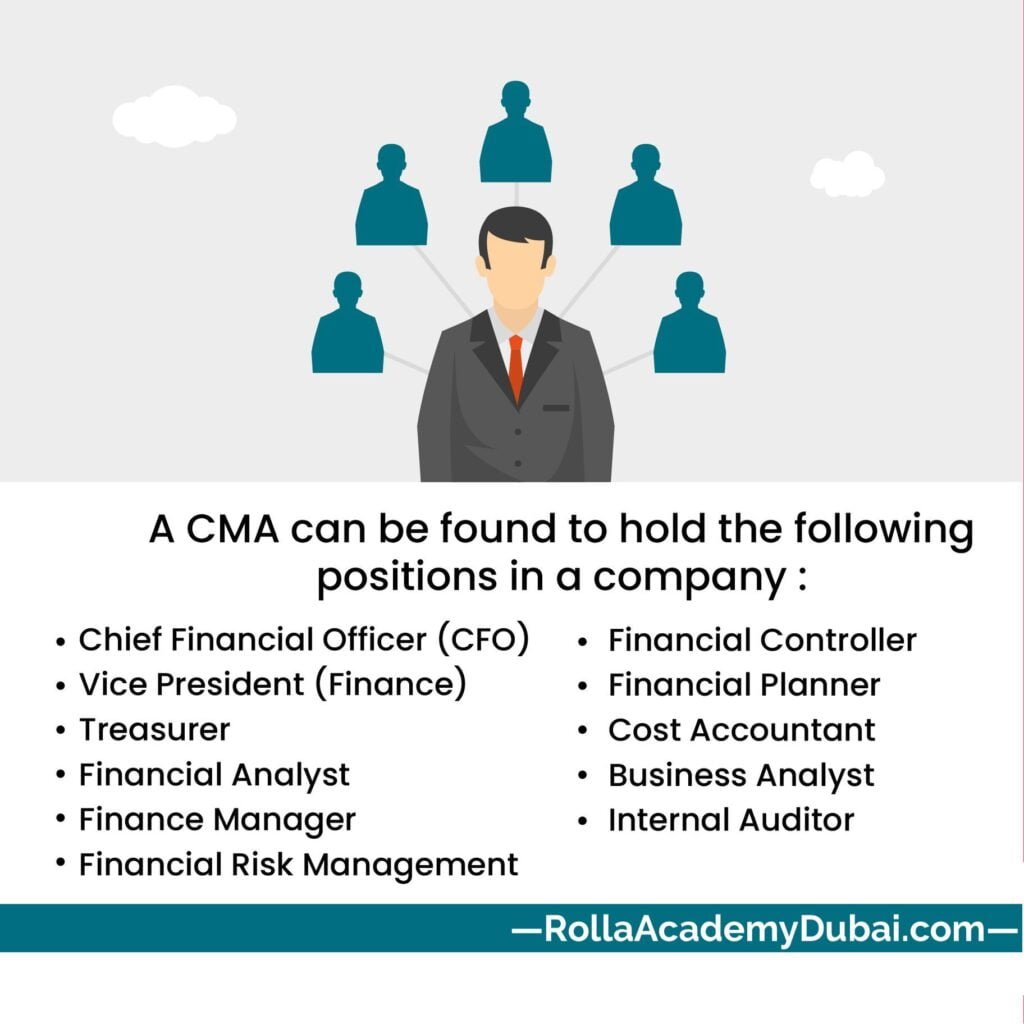 Financial Planning, Performance, and Analytics (30 Hrs)

Strategic Financial Management (30 Hrs)
Course Rating
Certified Management Accountant | Training Institute in Dubai
COURSE OVERVIEW:
Course Provider: Organization
More Courses You Might Like
COURSE OVERVIEW: Certified Management Accountant (CMA) exam has 2 parts, each focusing on a different set of topics in detail. Financial Planning, Performance & Analytics and Strategic Financial Management together serves as an objective to quantify your knowledge & competence in management accounting. Your dedication towards the subject is very much necessary for you to
QuickBooks Plus VAT functionalities Every day, more businesses are opting to use an automatic accounting software to collect, store, analyze and process financial and accounting data for higher accuracy and results. QuickBooks is a tremendous accounting software which would serve your accounting needs perfectly. Before delving into the features of QuickBooks, let us first list