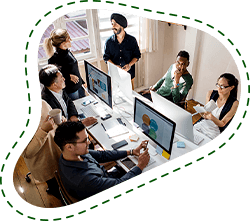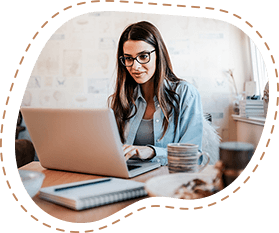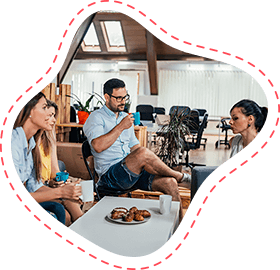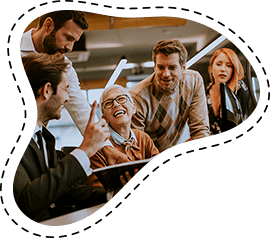 Distance Learning
Develop Your Skills, Learn Something New, and Grow Your Skills From Anywhere in the World!
We understand better that online-based learning can make a significant change to reach students from all over the world! Giving options to learn better always can offer the best outcomes!​
Expert Instructors

Flexible Timings

Remote Learning

Self Development
View Courses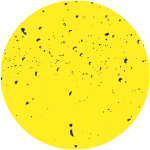 Distance learning
Flexible Study at Your Own Pace, According to Your Own Needs
With the Rolla Academy Dubai, you can study whenever and wherever you choose. We have students in over 100+ countries and a global reputation as a pioneer in the field of flexible learning. Our teaching also means, if you travel often or need to relocate, you can continue to study wherever you go.
Joined the full-stack web development course a few weeks back. The trainer was very professional and had a really good knowledge of programming languages. I was given options for ASP .net or python full stack development course. I decided to go with a python programming based course. I was guided on every step and even I created a mini-project myself at the end of the course. The best part is, I was a total beginner in programming and does not have any technical background and now I can code myself. Thanks to the Rolla Academy staff for the utmost support and patience. Already in process of a few interviews for jobs after doing this development course. The IT industry is booming and that is why I decided to change my field. The decision looks very promising. Thanks again, Rolla. Peace.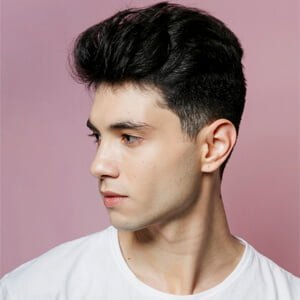 Ahmad Akbar
Full Stack Developer
My overall experience is really good especially my instructor Ms. Madiha. She's really helpful and patient to teach and let me understand the topics that I have to learn. It's worth it that I have enrolled in Rolla Academy Dubai and will definitely suggest it to my family and friends.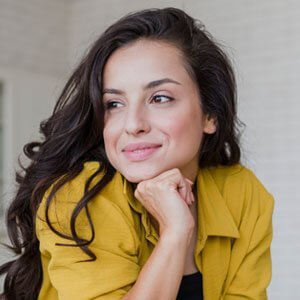 Marie Karmina Deocampo
This is a wonderful course exactly what you need to learn about Ms office ( power point . Excel , word and outlook) from basics to advanced levels Mr Suhail would be the best best teacher you would ever get he is a smart person he gives you All the attention and answer all your questions with a big smile on his face I work for a very high standard company he knows exactly what you need to learn without telling him and he will guide you through the course . I highly recommend you to go for this course in Rolla Academy
Ghizlane Al Ali
Office Admin
00
Online/Offline Instructors
Education for everyone
Affordable Courses and Learning Opportunities
Finding your own space and utilize better learning options can result in faster than the traditional ways. Enjoy the beauty of eLearning!